Faculty of Business Administration in Foreign Languages (FABIZ)
Master of Business Analytics
Masters of Business Analytics
Drive business transformation through data-driven decision making
A 2 years program focused on applying the tools of modern data science, optimization, and machine learning to solve real-world business problems.
Why choose us?
Experience
Guided by world-class faculty and leading practitioners in this in-demand field, you'll receive rigorous technical and quantitative training, as well as opportunities to apply your learning in a practical setting. Prepare for your future driving business transformation through data.
Custom designed
Our curriculum is designed to prepare you for the challenges you will face as a business leader in today's rapidly changing environment. We strive to provide you with fundamental skills and cutting edge business knowledge that will equip you to lead innovative thinking in today's organizations.
Are you:
A recent graduate with strong analytical skills?

Inspired by data science and AI-driven tech applications?

Committed to making an impact on the future of business?
Then you are an ideal candidate for the Business Analytics Masters. A background in the field of analytics is not required. You will join an extraordinarily diverse group of students who share a passion for technology and an analytical indset.
Where there is data smoke, there is business fire.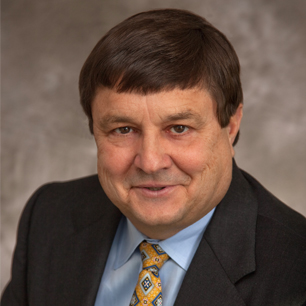 President of Data Quality Solutions
Data is the key!
In today's business world, data has become the key to unlocking a company's potential for success. And that's exactly what our program is all about – teaching you how to harness the power of data to trigger innovation and corporate growth. Imagine having the ability to analyze vast datasets, spot patterns and trends and apply that knowledge to guide wise business decisions. Our program is designed to give you the skills and knowledge you need to do just that. Join us as we create the business landscape of tomorrow!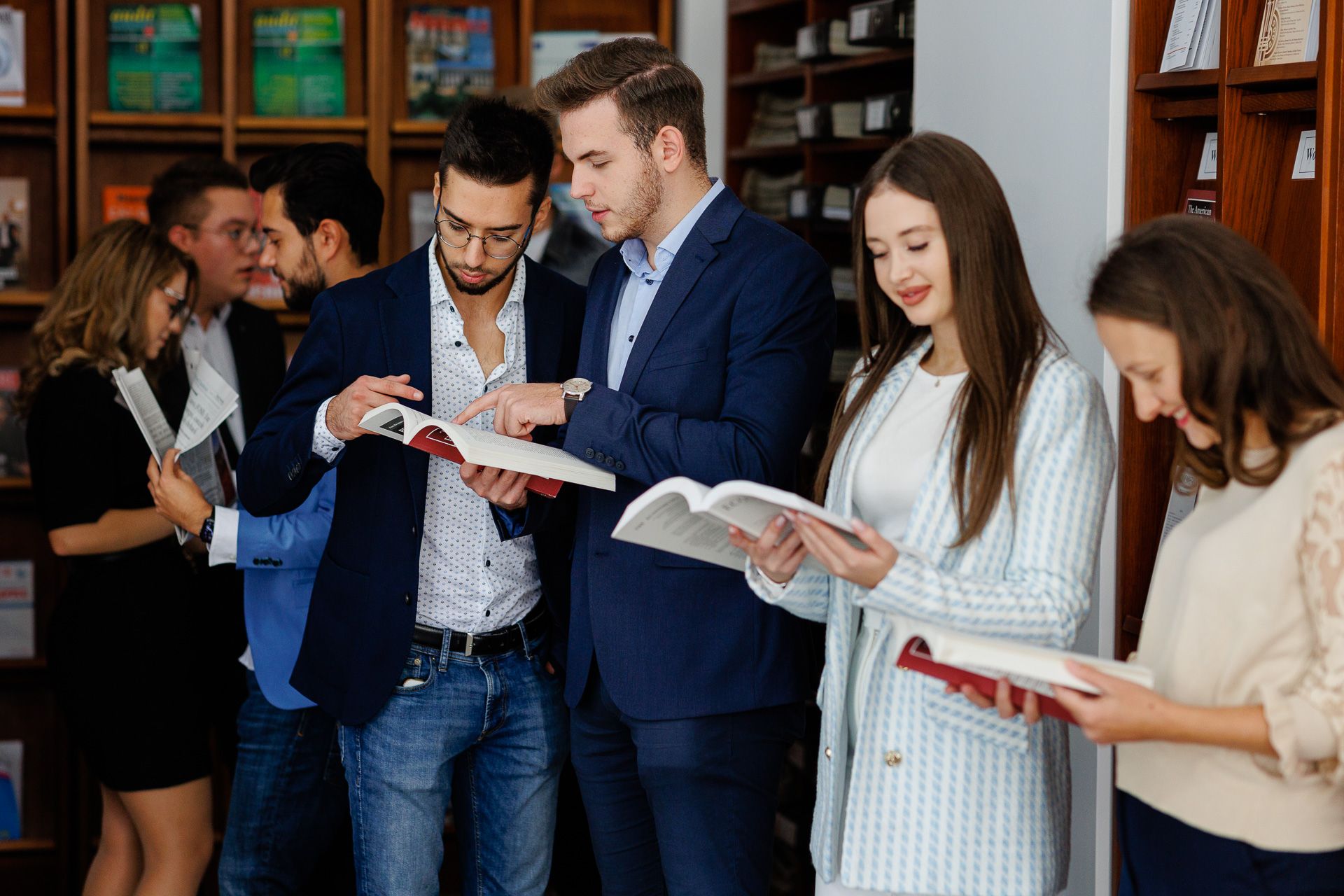 Companies use data to improve their businesses!
Your salary growth if specialize in this field.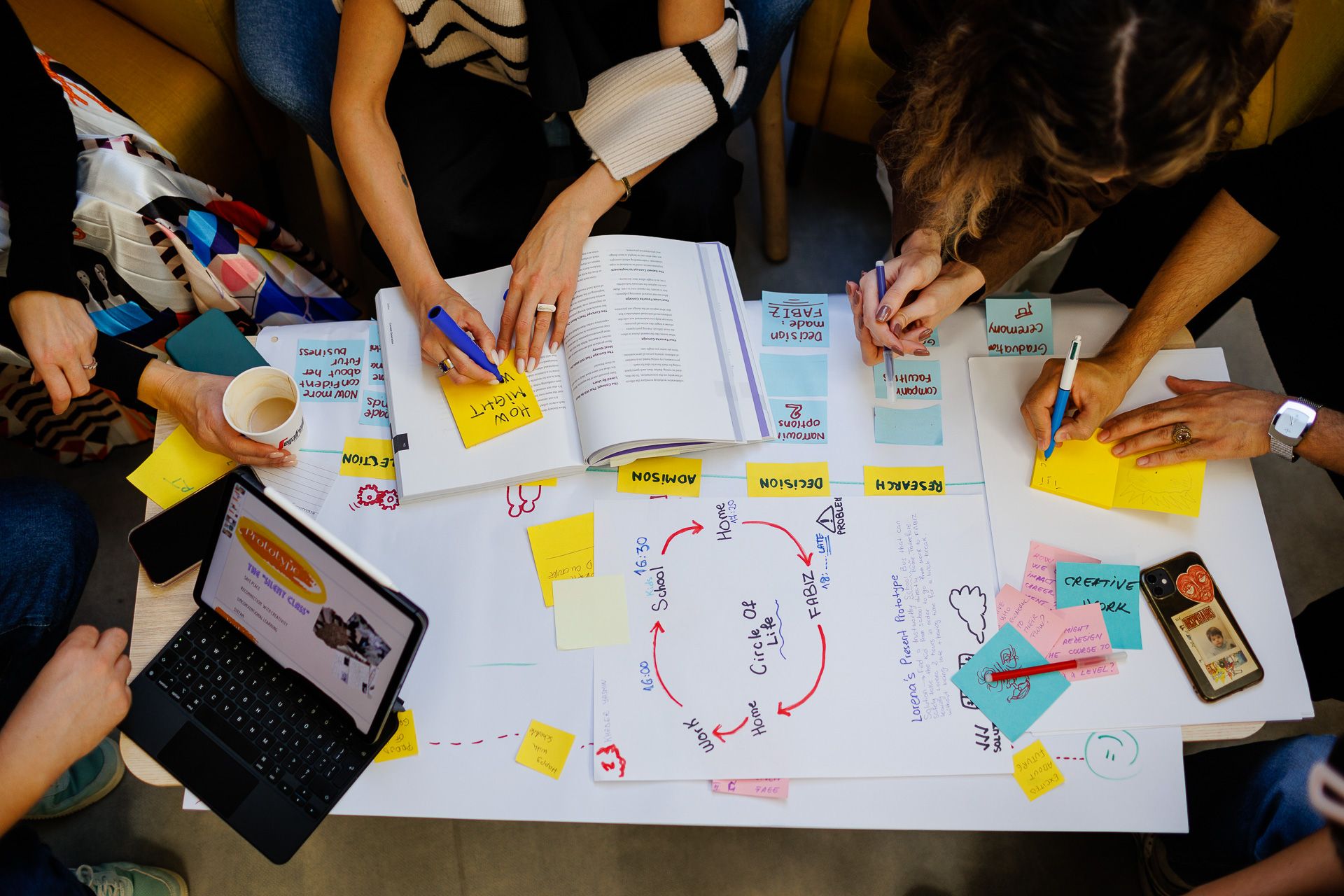 Course Structure
The courses are based on the following:
We guarantee your job improvement!
Career prospects for our students
Probably the Best Business School in Romania
The Faculty of Business Administration
in Foreign Languages
Probably the Best Business School in Romania
The Faculty of Business Administration
in Foreign Languages